Specials for November 20th-22nd
Happy Monday!
We are starting off our Thanksgiving week with some good specials right before the Holiday! Also some updates on what is to come in December!
This weeks specials:
Monday: Ribs and cheesy hashbrowns
Tuesday: Orange chicken with rice or lo mein. Add an egg roll for $1.00 more
Wednesday: Hot pork roast sandwich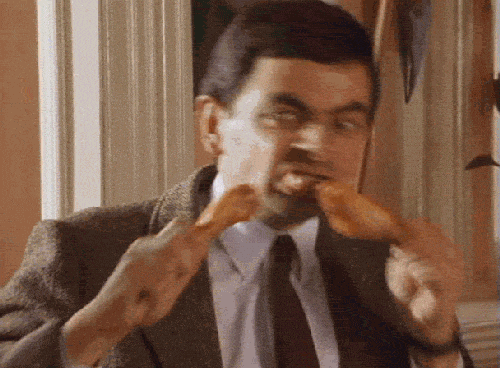 This week is our week to be thankful for all our employees do, and how they help us keep going. We are thankful for our amazing customers, whether they are new to us and passing through, or they are a regular in the mornings or lunch time. All of us that work together make us who we are today, and allow us to keep serving as part of the community of Fosston. Therefore, a big thank you to all. Safe travels this week, and cherish those memories.
To look forward to in December:
We have some stocking prizes you can win next month by participating in certain parts of our store at both East and West. There will be a Men's, Women's, and children's prizes at East and one big prize at West, so make sure you read up next week on how you can get your names in for these drawings. Along with that, our outdoor rink should be open soon, and that means every Thursday through Sunday from 7-9pm a small or medium hot chocolate will be 25 cents.
#HappyMonday #Giveaways #Contests #Specials #LePiers #GasStation #Prize #Subscribe #Newspecials #FosstonMN #Updates #Comfortfood #Thanksgiving #DecemberUpdates